RPG Maker MV - Animated Doodads Graphic Pack
A downloadable asset pack for Windows and macOS
Get this asset pack and 2 more for $11.87 USD
View bundle
Enhance your RPG Maker MV projects with these animations, created/optimized for use with Yanfly's amazings grid-free-doodads plugin!
(Plugins not included, please get them from yanfly's page, they're free and amazing! You'll need both, the grid-free doodad plugin and it's extension.)

This pack contains:
8 x leaf animations (each in two colors, green and pink)
3 x single candle flames
1 x triple candle flame
1 x falling dust particles (4 versions)
2 x water drop animation
1 x window light animation
1x smoke/steam animation
4x fireflies (each in 2 versions, smooth and pixel)
2x candle light shine (different versions each)
It's a total of 43 files.


So what do they look like?
Here we go!


>> fireflies and falling leaves: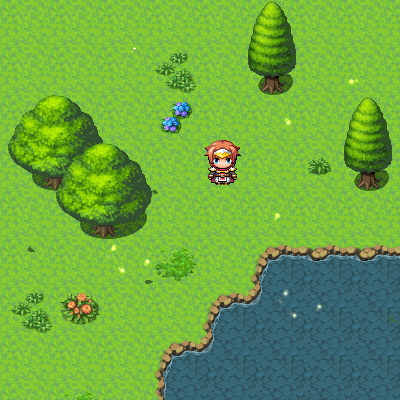 >> window light and dust particles: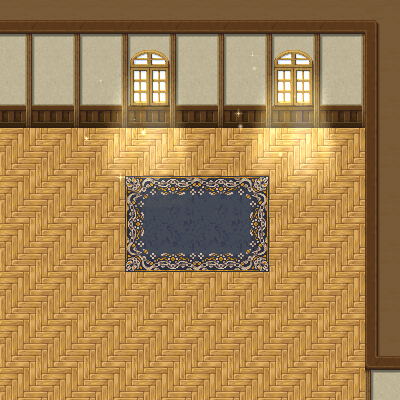 >> candle flames, candle lights and dust: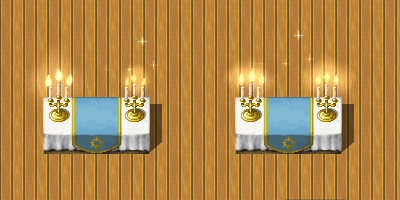 >> smoke (which can also be used as steam with a different blend mode):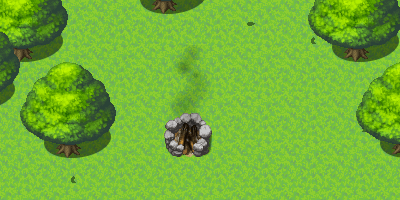 >> water drops:


Disclaimer: This pack of cause only includes the animations, not the tiles (incl. animated water), which are RPGMMV's standard tiles.
Commercial use?
After purchase you can use these for both non-commercial and commercial projects.

This can also be purchased and used with other engines, but be aware that it's optimized for RPGMMV and it's 48px grid, but as these are normal stripe sheets, other engines should be able to handle them aswell.

Purchase
Get this asset pack and 2 more for $11.87 USD
View bundle
In order to download this asset pack you must purchase it at or above the minimum price of $1.39 USD. You will get access to the following files:
Plue_AnimatedDoodadsPack.zip
892 kB
Comments
Log in with itch.io to leave a comment.
AWESOME work....
can you make bubbles for various dungeons? like... water... lava... maybe even poisonous something like that?
That's an interesting idea! I thought about doing a second pack but I'm not sure what else to put into it yet, but I'll note bubbles down.

AWESOME!! How about Theater Footlights??